Day 17: A photo that makes you
want to cry.
Day 18: A letter to someone you miss.
currently,..xde sape pon yg aku rindu..
maybe sbb hati aku da jadi hati batu agaknye..lalala
Day 19: A habit you wish you didn't have.
asal edong terase gatal je.. at ats tula aktiviti aku.. pastu tecover2x lak..
korg de idea x cmne nuc buang habit yg x sopan lgsg ny?? =)
Day 20: your wish to your parents.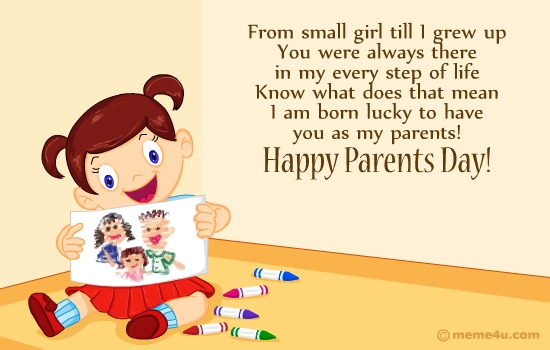 i'm glad i'm your daughter..
love both of u.. =)

Day 21: Short goals you wish to
fulfill by the end of the month.
aku arap ujong bulan ny
aku abes mengdownload all
my peberet korean drama..
=D
ny la short goal aku..
bad couple
runningman
unstoppable marriage
he who cant get married
byk sgt lagi sebenanye..
sape2x yg jeles nuc download gak drama korean cam hakuh.
sile la tekan k
!...koreanholic...!